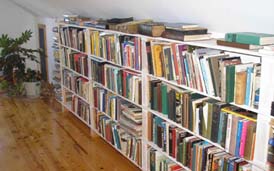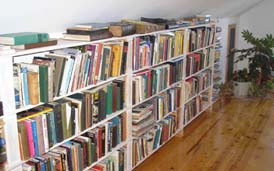 Pacific Rim Used Books

PO Box 565

Anacortes, Washington 98221 USA

Telephone: 360-293-7824

E-Mail

Ordering Instructions




Pacific Rim Used Books Home Page


Access No.: 11919
Author: Jones, Morgan P.
Title: The Chiefs Of Cambria A Welsh Tale Of The Eleventh Century
Publisher: The Abbey Press
Edition: 1901
Binding: Hardback
Signed: No
Pages: 250
ISBN:
Condition: Fair to good. Covers have wear and soiling. Page edges are dusty and soiled. No dust wrapper.
Description: There are b&w photos and illustrations and a frontis picture of the author.
Keywords: Historical Fiction, Wales, Welsh
Price: $200

(Click on a thumbnail for a larger picture)
"The Chiefs Of Cambria"
A Welsh Tale Of The Eleventh Century